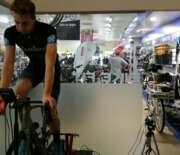 I call myself lucky to have hard working and committed athletes. Now more and more of you clearly understand the simple message.
There are no short cuts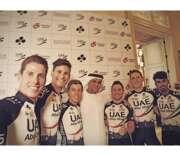 The new year 2017 start busy in Dubai Sport City.
Testing and working with the best in UAE, yes the Dubai Tour
coming soon.
Displaying 1 to 2 (of 2 article(s))