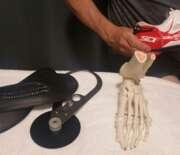 Pleasure to work with someone like Gavin Johnston same vision based on common sense. We are cooking something very good here. Specific Cycling EastWest Insoles are on the way. Thanks for you time Gav.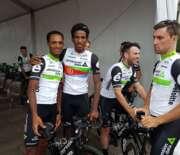 Good luck to Lynne and Pete Moore and also to
Team Dimension Data.Yes, from tomorrow is again
all attention back in France.
Displaying 1 to 2 (of 2 article(s))