A unique functioning principle No loss of power Highest comfort Maximum stability
SOLESTAR KONTROL
ROAD
VIDEO
cycling insoles work like a brace for your foot in your cycling shoe. With their load-stable Black Fiber core the insole brings the foot into the optimal position for cycling. And keeps it there.
+ Best transmission of forces
+ The ultimate in support
+ Maximum stability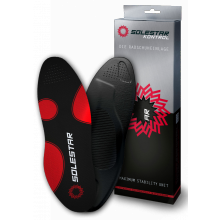 AUD 145
_______________________________
Carbon: AUD 215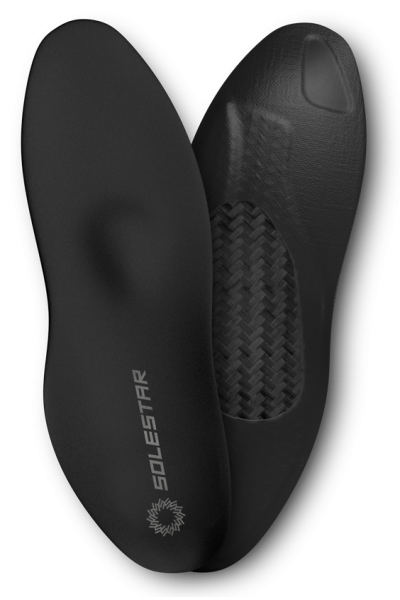 SOLESTAR KONTROL
MTB
Mountainbiking makes special demands of the rider: Over uneven terrain the rider has to absorb the shocks and at the same time keep the balance.
+ Increased damping
+ Perfect comfort
+ Increased grip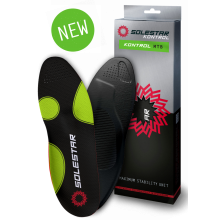 AUD 145
_________________________________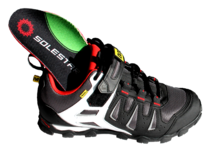 SOLESTAR Insoles
CUSTOM
VIDEO
unite highest quality in material, manufacturing and function:
- individually fitted for each cyclist

+hand-made product
+ core made from 100% carbon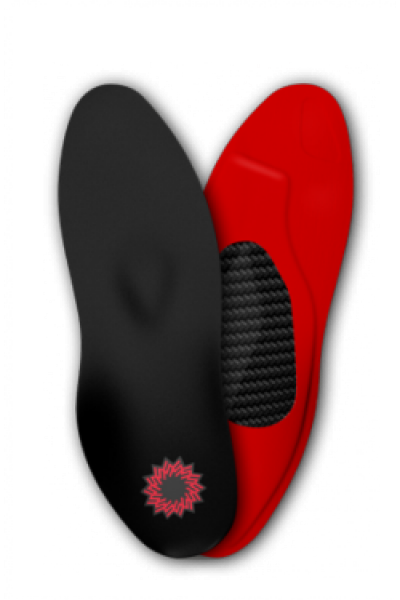 AUD 450
_______________________________