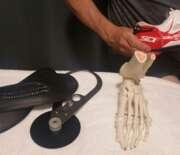 Pleasure to work with someone like Gavin Johnston same vision based on common sense. We are cooking something very good here. Specific Cycling EastWest Insoles are on the way. Thanks for you time Gav.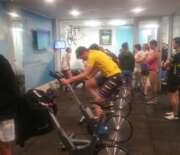 Plenty of activities and healthy competition for good need.
Thank you guys who put their hands up and commit your time from your weekend. Good to see the same power and focus on your faces even out of our usual training sessions.
Thank you and well done!
Displaying 1 to 2 (of 2 article(s))