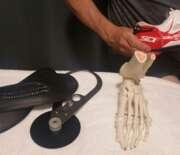 Pleasure to work with someone like Gavin Johnston same vision based on common sense. We are cooking something very good here. Specific Cycling EastWest Insoles are on the way. Thanks for you time Gav.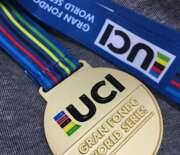 Five Zoom in Zones Athletes were yesterday on the line in the Great Ocean Road qualifier and all of them did qualify.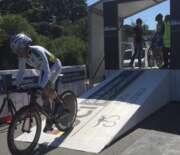 Definitely good start before the road race on Sunday. Excellent job Dave!
Displaying 1 to 3 (of 3 article(s))