Excellent experience for Zoom in Zones Athletes at the UCI World Master 2017 in Albi France.
When you have over 200 cyclists on the road, you know this is going to be more fun than normally.
I'm glad everybody finished safely, with smiles and enjoyment from this challenge.
The fitness is definitely there.
Everybody came back home very strongly.Ben Pines finished first OZ in his strong category.
David Yonge top 20th in TT on this road bike "not TT bike".
David Ledger showed his determination to finish 150km after a bad crash during the TT two days before.
Big step and strong ride for Peter Reynolds, now he knows the limit is just in his head.
For John Musich cycling is a very new sport and he just jumped straight in deep waters and swam.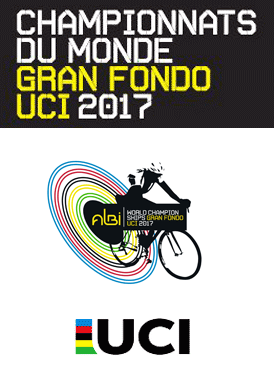 Well done all, your happy faces and positive feedback keep me going too!